helping to build resilient organizations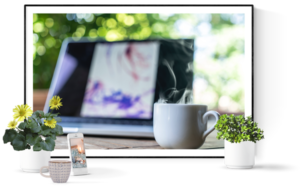 WORKING REMOTELY? NO PROBLEM
The services outlined below are available using teleconferencing and webinar platforms. In-person services may also be available. We'll gladly work with you to determine the best facilitation method for your organization.
All of our services can be adapted to reflect the specific needs of your workplace. Whether staff are working from home, restructuring is taking place, or essential service providers need additional support; we can help you improve the resilience of your team and your business.
FREE Course!
Intro. to Mental Health at Work is a virtual, 45-minute course providing foundational information about mental health, the role of the workplace, plus how and why employers should promote well-being throughout their organization. It is a great starting point on the road to a psychologically safe and healthy workplace.
HOW ARE YOUR EMPLOYEES COPING?
Thoughtfull can help you take the pulse on the mental wellbeing of your team. Contact us now to learn about our 20-question survey to inform your organization's new or ongoing initiatives.
Build a Healthy Workplace Culture
With so many workplace wellness programs available, getting started can be daunting. Many clients have told us that they previously felt there was no cohesive strategy in place at their organization. We can help!
From start to finish, Thoughtfull will assist you in developing a comprehensive workplace wellness strategy. Already underway? Our team can streamline and align the great work you're already doing, plus fill in any gaps.
Services include: choosing baseline assessment tools, interpretation of data, reviewing and drafting policies and procedures, creating respectful workplace guides, and more. 
Services include: manager and employee training, plus communications support to increase employee engagement and promote your reputation as a mentally healthy workplace.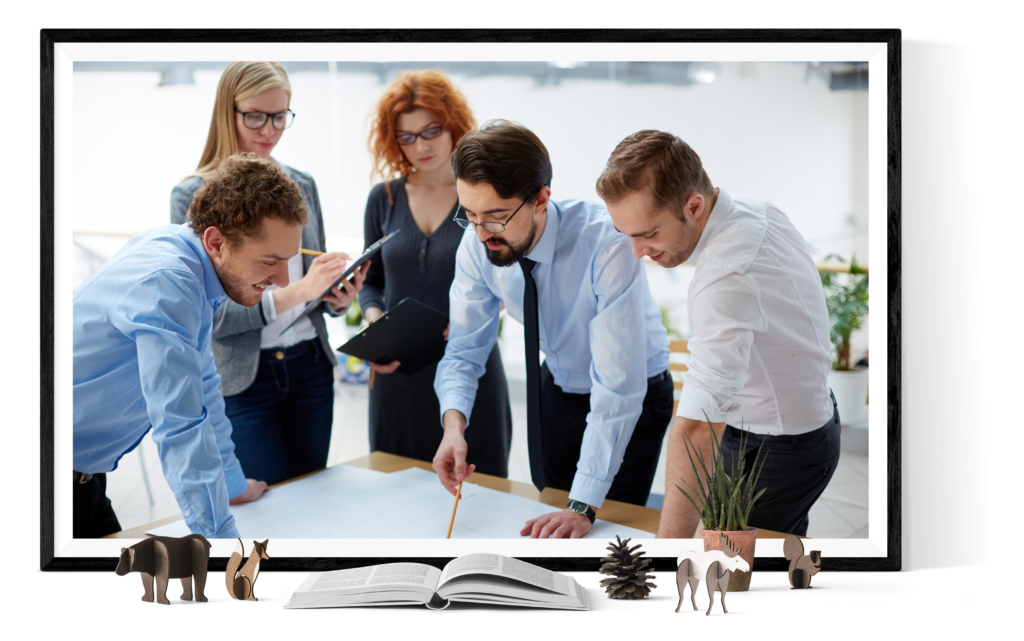 Manager & Employee Training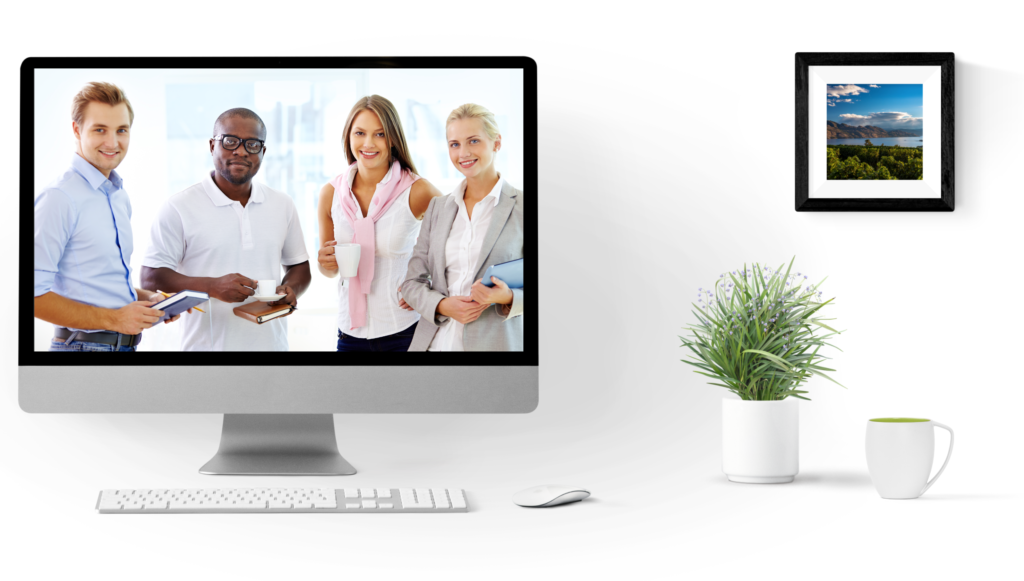 Training and professional development opportunities are tailored to your needs and goals. Fully customizable for any sector and size of workforce.
Training can take the form of formal presentations, workshops, facilitated discussions, or casual crew talks. Thoughtfull can also design Train-the-Trainer courses and peer support programming.
Let's explore how we can work together.
Sample topics below. We'll work with you to design the perfect training plan for your organization.
Lunch & Learns

Managers & Supervisors

Standardized Courses
Mental Health 101
• An introduction to key mental health topics in a workplace context.
Less Stress at Work
• Understanding, managing, and utilizing stress.
Managing & De-escalating Conflict
• Recognizing the early stages of conflict plus practical solutions to avoid escalation.
Building Resilience
• Learn about protective factors that help instil resilience.
Pricing & Delivery
Minimum 1 hour each, starting at $350 +GST for up to 30 participants.
Looking for another topic? Just let us know and we'll build the perfect Lunch & Learn for your team.
Responding with Respect: Workplace Mental Health Skills for Managers
This workshop has been designed specifically for managers and supervisors to build on their knowledge and skills to support an employee when they are struggling with what may be a mental health challenge, or with a situation that is affecting their mental health. You don't need to become a mental health expert to support your teams. This skill-building workshop is highly interactive, focusing on how to have a respectful conversation using the 4R Action Toolkit® and includes relevant case scenarios, and a variety of activities and discussions to ensure engagement.
Pricing & Delivery
Full day: 7-hour workshop delivered as a 7-hour session in person or virtually over 3 separate sessions. $3,500 +GST
Half day: 4-hour workshop delivered as a 4-hour session or 2 virtual sessions. $2,000 +GST
* Discount rates may be available for non-profits, economically hit organizations and small businesses. Contact us for details.
Mental Health First Aid - Virtual
MHFA teaches participants how to help someone showing signs of a mental health issue or experiencing a mental health crisis. This course includes recognizing the early signs of specific mental health issues and a framework for responding. MHFA Canada is an evidence-based program of The Mental Health Commission of Canada.
Pricing & Delivery
$3,000 +GST for 8-15 participants. This course opens with a self-directed module (Module 1 • 2 hours) that focuses on the information and strategies that participants will discuss and practice throughout the virtual classroom (Modules 2 and 3 • 3.5 hours each). Modules 2 and 3 are facilitated live but remotely via Zoom (or the preferred platform of your choice). 
---
Thoughtfull can also offer LivingWorks safeTALK and ASIST training, however, these courses must be delivered in-person. Due to current COVID-19 guidelines, we are temporarily suspending our delivery of safeTALK and ASIST.
Thoughtfull is a social enterprise of the Canadian Mental Health Association, Kelowna & District branch (CMHA Kelowna). This means that Thoughtfull operates like a business AND social good is at the heart of everything we do. When you choose Thoughtfull, not only will you receive high quality service, you're also helping us create a mentally health community. 
Our team combines expertise in training and adult education, human resources, occupational health and safety, communications, and front-line social work experience. We also work with community partners and other subject matter experts to ensure your workplace wellness strategies are innovative and moving your organization forward.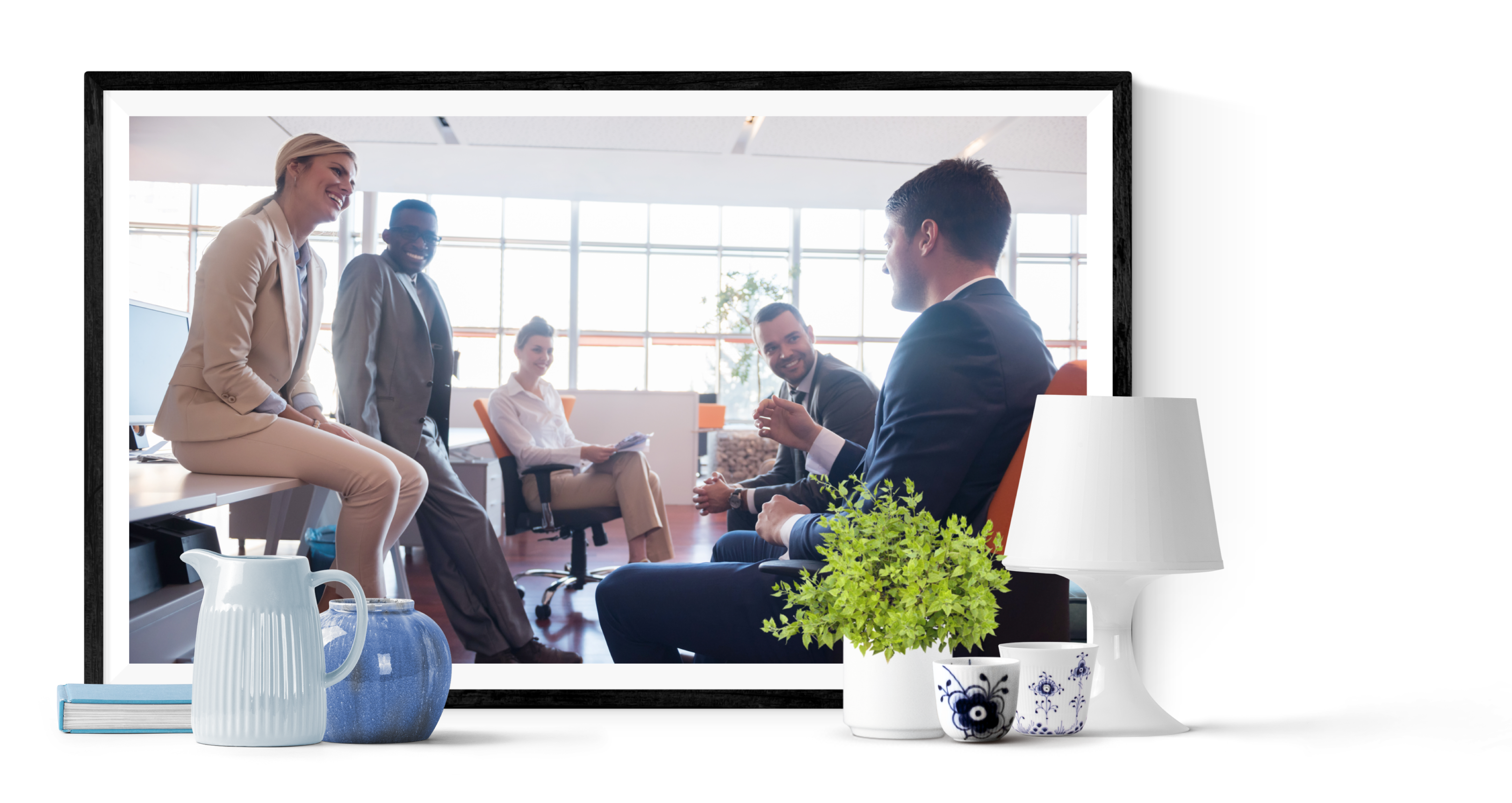 Clients we've worked with
some of the organizations in our community making mental health a priority: