FREE Course!
Intro. to Mental Health at Work is a virtual, 45-minute course providing foundational information about mental health, the role of the workplace, plus how and why employers should promote well-being throughout their organization. It is a great starting point on the road to a psychologically safe and healthy workplace.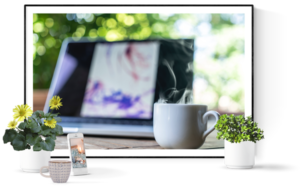 We have taken our advising and training solutions online.
The services outlined below are available using teleconferencing and webinar platforms – we will work with you to determine the best method for your organization. In-person services are also still available if your venue allows for physical distancing.
All of our services can be adapted to reflect your workplace's new reality, whether staff are working remotely, restructuring is taking place, or essential service providers need additional support; we can help you improve the resilience of your team and your business. 
How are your employees coping?
Thoughtfull can help you take the pulse on the mental wellbeing of your team. Contact us now to learn about our 20-question survey and report that we can customize for your workplace to help you support the needs of your employees.
Build a Healthy Workplace Culture
With so many workplace wellness programs available, getting started can be daunting. Many clients have told us that they previously felt there was no cohesive strategy in place at their organization. We can help!
From start to finish, Thoughtfull will assist you in developing a comprehensive workplace wellness strategy. Already underway? Our team can streamline and align the great work you're already doing, plus fill in any gaps.
Services include: choosing baseline assessment tools, interpretation of data, reviewing and drafting policies and procedures, creating respectful workplace guides, and more. 
Services include: manager and employee training, and consultation regarding internal and external communications to increase employee engagement and promote your reputation as a mentally healthy workplace.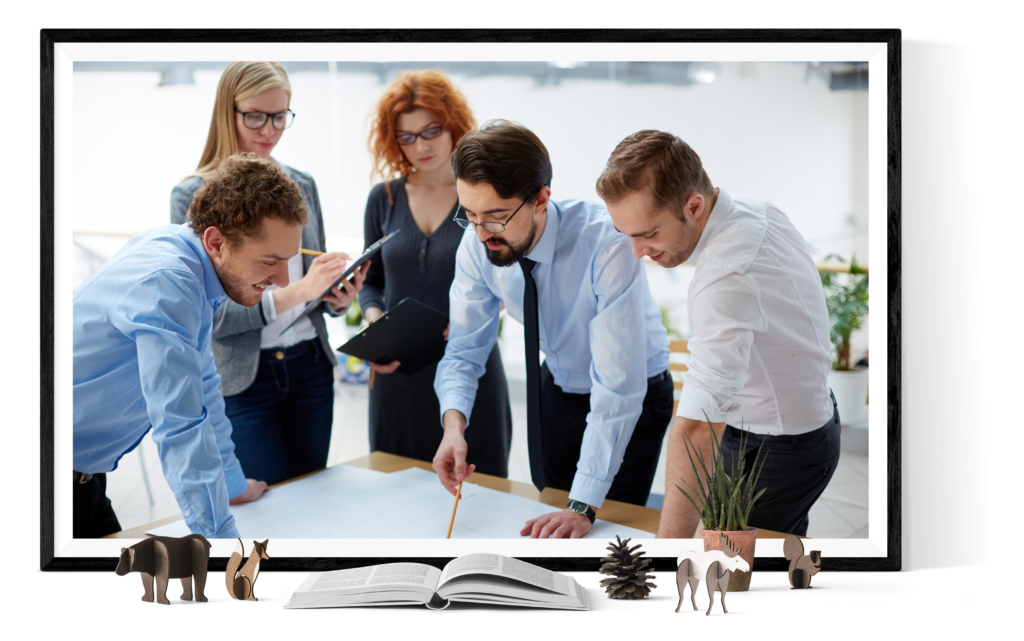 Manager & Employee Training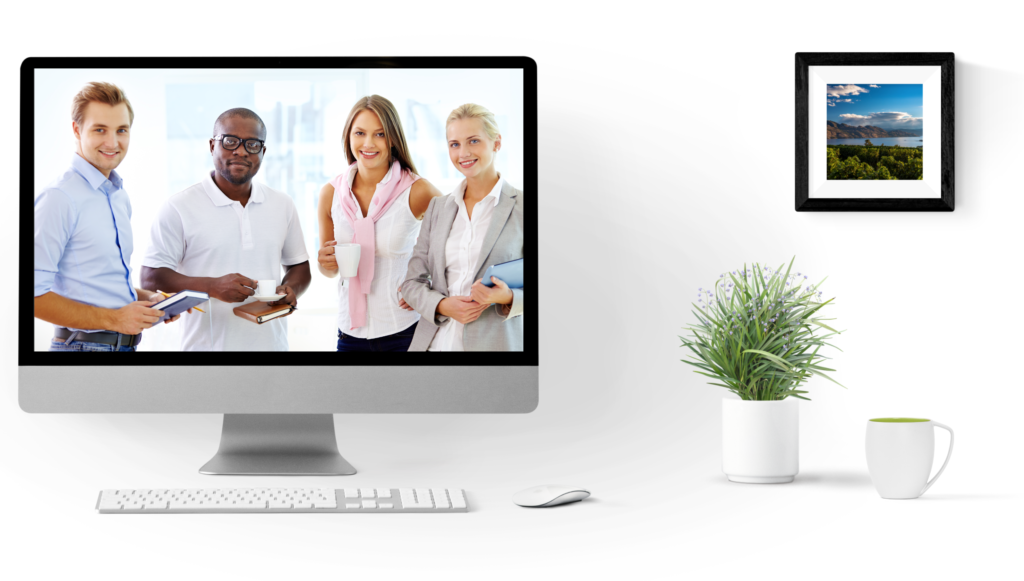 Training and professional development opportunities are tailored to your needs and goals. Fully customizable for any sector and size of workforce.
Training can take the form of formal presentations, workshops, facilitated discussions, or casual crew talks. Thoughtfull can also design Train-the-Trainer courses and peer support programming.
Let's explore how we can work together.
Sample topics below .
We'll work with you to design the perfect training plan for your organization.
Lunch & Learns

Advanced Training

Standardized Courses
Minimum 1 hour each. Pricing starts at $350 +GST for Lunch & Learns.
Mental Health 101
• An introduction to key mental health topics in a workplace context.
Less Stress at Work
• Understanding, managing, and utilizing stress.
Managing & De-escalating Conflict
• Recognizing the early stages of conflict plus practical solutions to avoid escalation.
Building Resilience
• Learn about protective factors that help instill resilience.
Professional Development Modules
5 x 1.5 hour modules culminating in a certificate of completion
Topics: Intro. to the Mental Health Continuum, Psychological Health and Safety at Work, Clear and Assertive Communication, Modeling Effective Leadership and Self-Care Skills, Planning and Implementing Workplace Mental Health Strategies.
Responding with Respect for Managers
4 hour training, learn a framework for responding to employees who may be struggling with their mental health or going through a challenging time. Includes an overview of the duty to inquire and duty to accommodate.
NOTE: Standardized courses are temporarily suspended due to COVID-19. Please contact us to choose different workshops that will fit your needs.
Mental Health First Aid
2 full days, MHFA teaches participants how to help someone showing signs of a mental health issue or experiencing a mental health crisis. This course includes recognizing the early signs of specificc mental health issues and a framework for responding. MHFA Canada is an evidence based program of The Mental Health Commission of Canada.
safeTALK
3 hours, Suicide alertness training that prepares anyone to be more aware of the signs that someone may have thoughts of suicide, how to approach the topic in conversation, and how to connect that person to an interventionist in the community.
Applied Suicide Intervention Skills Training (ASIST)
2 full days, ASIST trains participants how to intervene and help prevent the immediate risk of suicide, including the creation of a safety plan. The ASIST model teaches effective intervention skills while helping to build suicide prevention networks in the community.
Thoughtfull is a social enterprise of the Canadian Mental Health Association, Kelowna & District branch (CMHA Kelowna). This means that Thoughtfull operates like a business AND social good is at the heart of everything we do. When you choose Thoughtfull, not only will you receive high quality service, you're also helping us create a mentally health community. 
Our team combines expertise in training and adult education, human resources, occupational health and safety, communications, and front-line social work experience. We also work with community partners and other subject matter experts to ensure your workplace wellness strategies are innovative and moving your organization forward.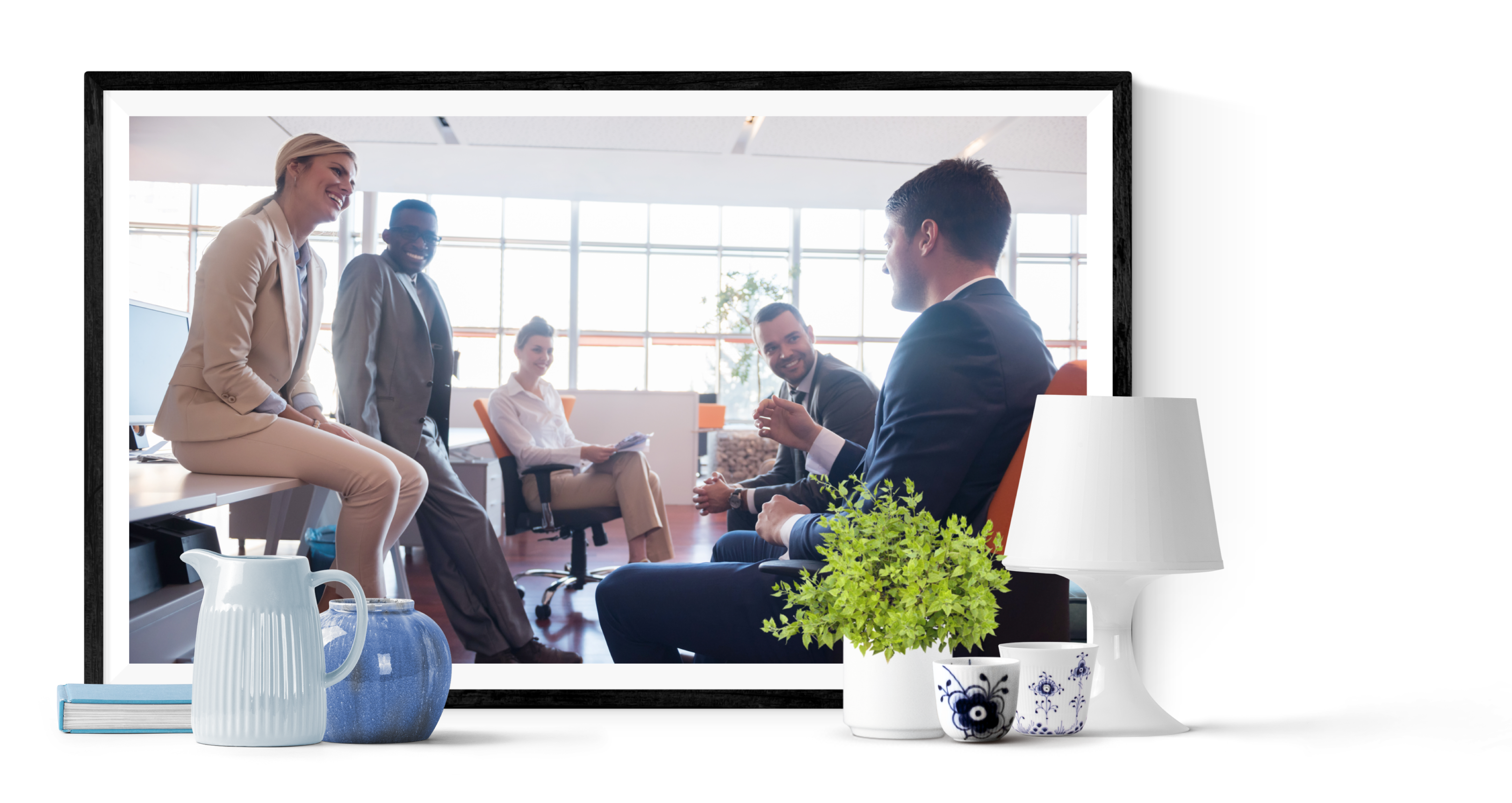 Clients we've worked with
some of the organizations in our community making mental health a priority: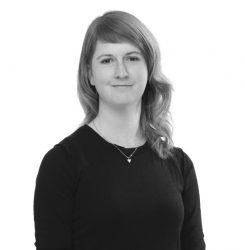 Aaryn Secker, MEd, Manager of Learning & Development
CPHR Candidate
Aaryn has ten years of experience in education and training and eight years' in health promotion. She has a master's degree in Education and is currently working toward a Doctorate in Educational Leadership and CPHR designation. She uses this combination of education and experience to support employers in the integration of mental health throughout the foundation of their workplaces.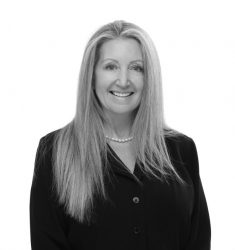 Shirley Hogan, Workplace Trainer & Advisor
Prior to working with CMHA Kelowna and Thoughtfull, Shirley worked for the RCMP as a supervisor in the dispatch centre. Her career as a facilitator began over 25 years ago while living in Prince George and working for the local Crisis and Information Centre. Shirley is calm and confident under pressure and can help instil these skills in your team. Shirley is also a registered Mental Health First Aid instructor.
Thoughtfull also collaborates with community partners and subject matter experts to ensure you receive the most up-to-date information and advice.